out of many, one elite mercenary. who will you choose?
As a mercenary, you are a clone warrior chosen from the best of the elite. Will you be able to separate yourself from the rest?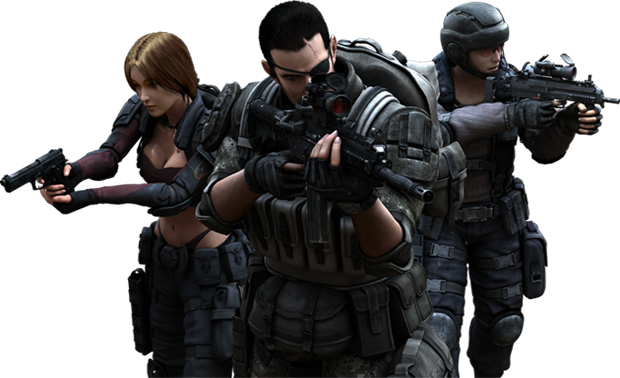 war as far as the world extends. survive multiple maps and game modes!
Kill or be killed in exhilarating modes! Eliminate your opponents in all-out combat, capture the flag, wipe out enemy resistance, or escort a VIP in multiple modes and tactical maps!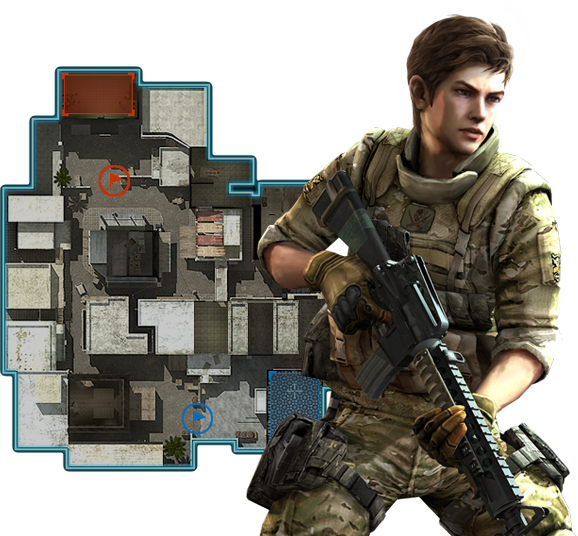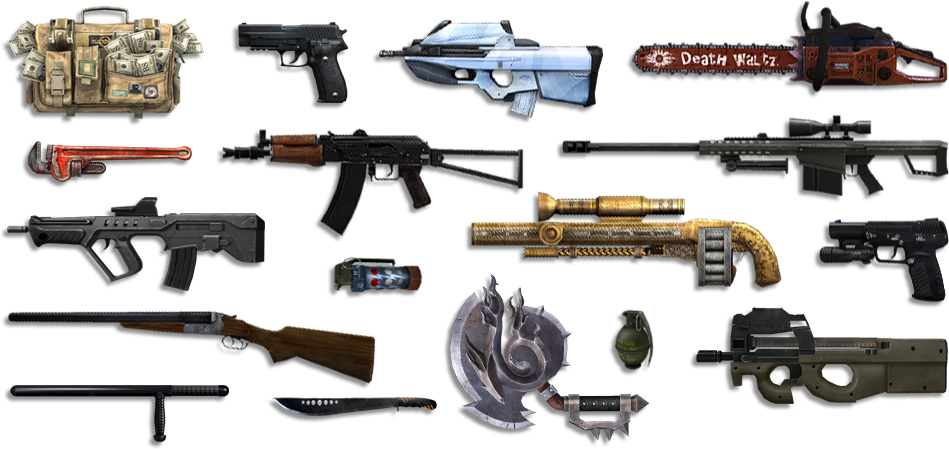 weapon wielding weapons. become an unstoppable force
All mercenaries have favorites, from trusty Old War relics to the latest technological weaponry. What will you rely on?